For members
23 essential articles to help you navigate life in Austria
Whether you've just moved to Austria or are still in the planning stages, here are some of The Local's most popular and useful articles for navigating life in the Alpine Republic.
Published: 9 June 2022 15:59 CEST
Updated: 19 June 2022 09:17 CEST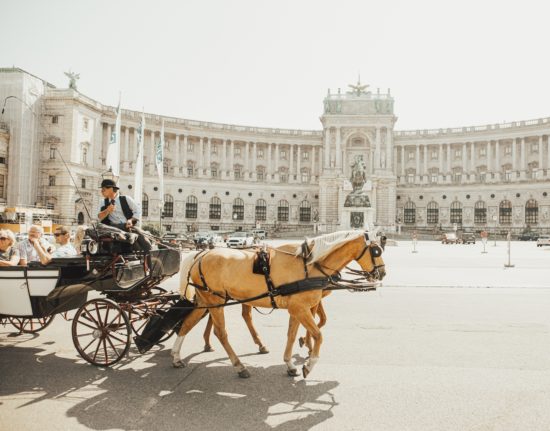 Moving to another country can be stressful, but The Local's got you covered. (Photo by Sandro Gonzalez on Unsplash)
Eight habits that show you've embraced life in Austria
Living anywhere as an international resident will have an impact on your life, but if you recognise any of these habits then you have truly embraced the Austrian lifestyle.
Published: 17 August 2022 10:28 CEST