For members
EXPLAINED: Which documents do you need to rent a flat in Austria?
It's not easy finding an apartment or house in Austria, but once you do, make sure you have all the proper papers so you don't hamper your chances of getting it.
Published: 8 April 2022 14:50 CEST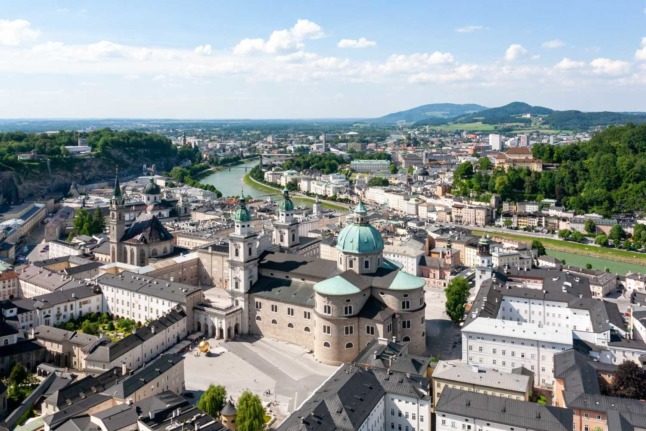 The Austrian city of Salzburg. Photo by Dimitry Anikin on Unsplash
For members
Six official websites to know if you're planning to work in Austria
If you are moving to Austria and planning to work once you're here, there are a few websites that you need to know.
Published: 13 May 2022 13:34 CEST