For members
Digital nomads: Who can work remotely in Austria?
The Covid-19 pandemic ushered in a new era of remote work opportunities, but being a digital nomad is still a legal grey area in some countries. Here's how it works in Austria.
Published: 3 May 2022 13:06 CEST
Updated: 29 May 2022 10:04 CEST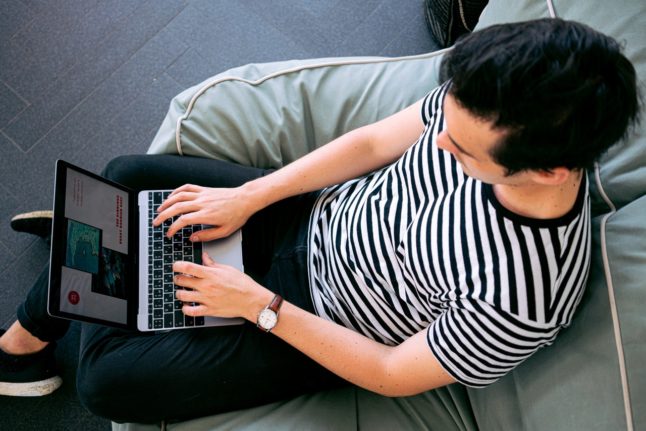 What are the rules for digital nomads in Austria? (Photo by Canva Studio / Pexels).
Wild weather in Austria: How to protect yourself during summer storms
With violent storms becoming increasingly common in Austria, here's how to protect yourself (and your home) this summer.
Published: 29 June 2022 11:10 CEST