For members
How can British second home owners spend more than 90 days in Austria?
For some British people, Brexit means they can no longer spend long periods of time at their second home in Austria. But are there any alternative options?
Published: 10 March 2022 15:56 CET
Updated: 17 March 2022 14:05 CET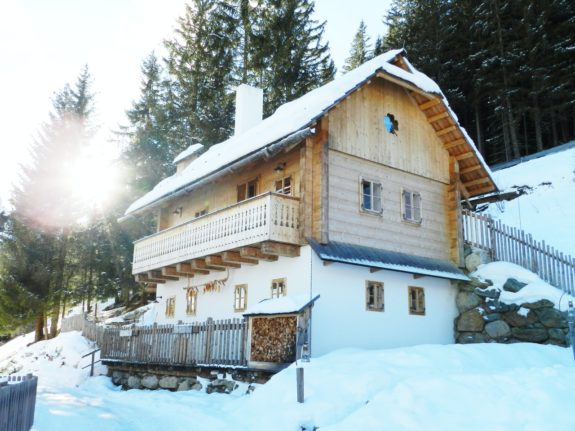 British second home owners in Austria now have to comply with the EU 90-day rule for third country nationals. Photo by Nina Rath on Pexels.
For members
Six official websites to know if you're planning to work in Austria
If you are moving to Austria and planning to work once you're here, there are a few websites that you need to know.
Published: 13 May 2022 13:34 CEST