For members
EXPLAINED: The 2022 salary requirements for Austria's EU Blue Card
The salary needed to secure the EU Blue Card for third country nationals working in Austria -- an option available to highly qualified workers in in-demand roles -- has risen this year.
Published: 17 January 2022 15:07 CET
Updated: 22 January 2022 15:27 CET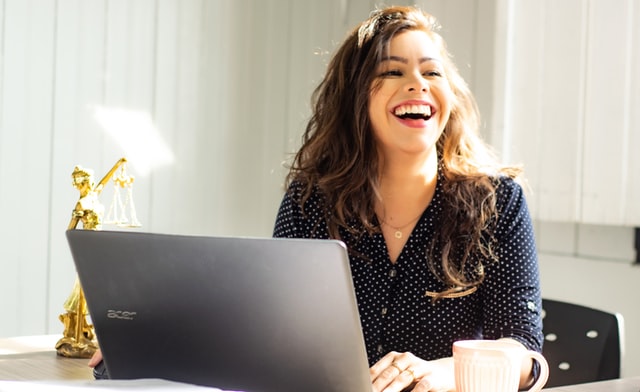 If you've got an Austrian job offer and a university degree you could be eligible for this permit if you meet the salary threshold. Photo: Mateus Campos Felipe/Unsplash
For members
Six official websites to know if you're planning to work in Austria
If you are moving to Austria and planning to work once you're here, there are a few websites that you need to know.
Published: 13 May 2022 13:34 CEST