For members
EXPLAINED: The 2022 salary requirements for Austria's EU Blue Card
The salary needed to secure the EU Blue Card for third country nationals working in Austria -- an option available to highly qualified workers in in-demand roles -- has risen this year.
Published: 17 January 2022 15:07 CET
Updated: 22 January 2022 15:27 CET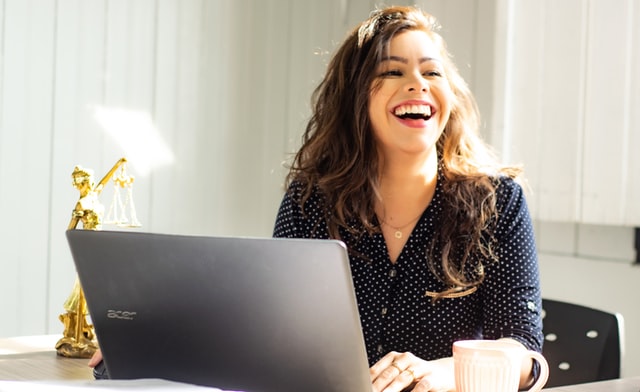 If you've got an Austrian job offer and a university degree you could be eligible for this permit if you meet the salary threshold. Photo: Mateus Campos Felipe/Unsplash
When are the next public holidays in Austria?
Planning vacations around public holidays is an easy way to maximise time off work in Austria. To help you get started, here are the next dates for your diary.
Published: 14 September 2022 10:24 CEST