For members
Six things to know about visiting a doctor in Austria
Going to the doctor is a necessary part of living overseas, but expect to come across a few cultural quirks when going for a check up in Austria.
Published: 31 May 2022 12:10 CEST
Updated: 24 November 2022 09:49 CET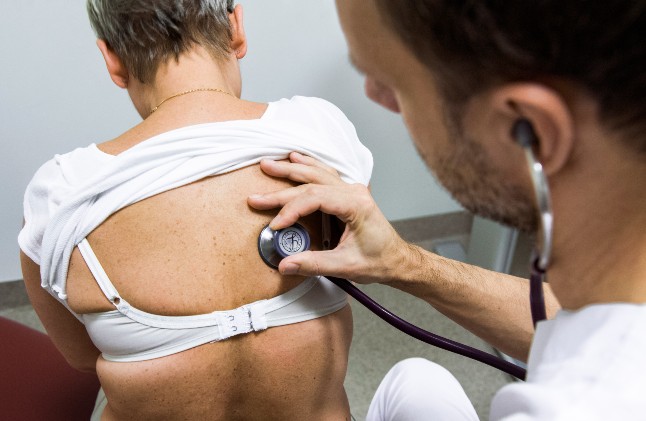 E-cards are used at every doctor's visit in Austria. (Photo: Claudio Bresciani/TT)
For members
Reader question: How to get a flu vaccination in Austria?
Austrian doctors and virologists have warned of a particularly strong flu wave this winter and recommend that people get vaccinated. Here's how to get the shot in each province.
Published: 30 November 2022 11:07 CET