For members
More pay and longer holidays: How Austria hopes to attract 75,000 new nurses
The Federal Government unveiled a package looking to attract more than 75,000 new workers to the nursing and care professions - including people from abroad.
Published: 12 May 2022 10:34 CEST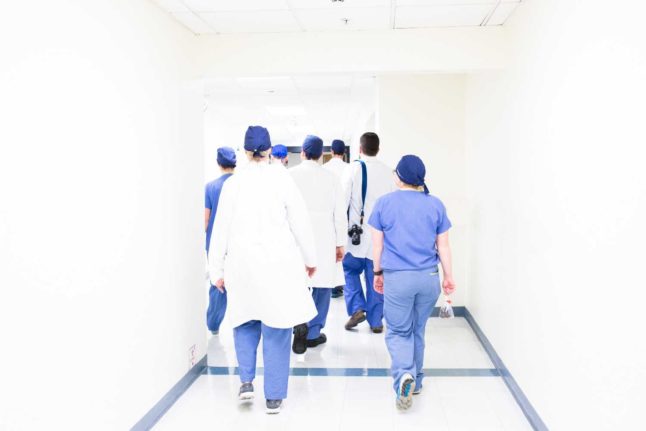 Austria is experiencing a shortage of nurses. Photo by Luis Melendez on Unsplash
'Taboo in Austrian society': How women still face barriers accessing abortion
Abortion may be decriminalised in Austria, but there are several hurdles women must go through which can make it incredibly difficult in much of the country.
Published: 11 May 2022 11:56 CEST
Updated: 14 May 2022 09:45 CEST