For members
More pay and longer holidays: How Austria hopes to attract 75,000 new nurses
The Federal Government unveiled a package looking to attract more than 75,000 new workers to the nursing and care professions - including people from abroad.
Published: 12 May 2022 10:34 CEST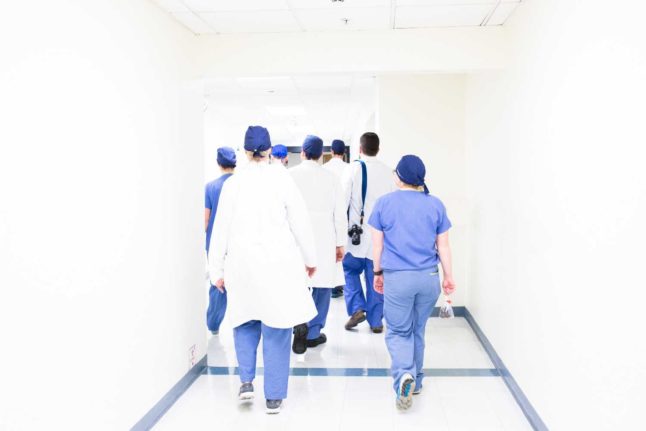 Austria is experiencing a shortage of nurses. Photo by Luis Melendez on Unsplash
Non-EU family members of EU citizens can obtain long-term residence, court rules
The Court of Justice of the European Union has ruled that non-EU citizens who have residence rights in an EU country as family members of an EU national can acquire EU long-term residence.
Published: 9 September 2022 17:29 CEST