For members
How Austria is making it easier for non-EU workers to get residence permits
Austria needs more workers, as around 124,000 jobs are currently vacant, but skilled migrants have trouble getting a permit. The government wants to change that.
Published: 29 April 2022 11:46 CEST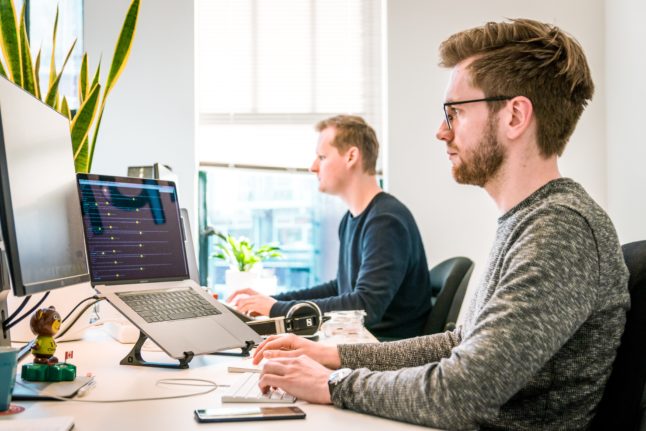 Eligibility criteria for Austria's Red-White-Red card is changing. (Photo by Tim van der Kuip on Unsplash)
For members
Red-White-Red: How Austria is simplifying work permits for non-Europeans
Meeting the criteria for Austria's fixed-term settlement and employment card is about to become easier following a recent vote in Parliament.
Published: 29 June 2022 14:31 CEST