For members
How Austria is making it easier for non-EU workers to get residence permits
Austria needs more workers, as around 124,000 jobs are currently vacant, but skilled migrants have trouble getting a permit. The government wants to change that.
Published: 29 April 2022 11:46 CEST
Updated: 7 September 2022 13:42 CEST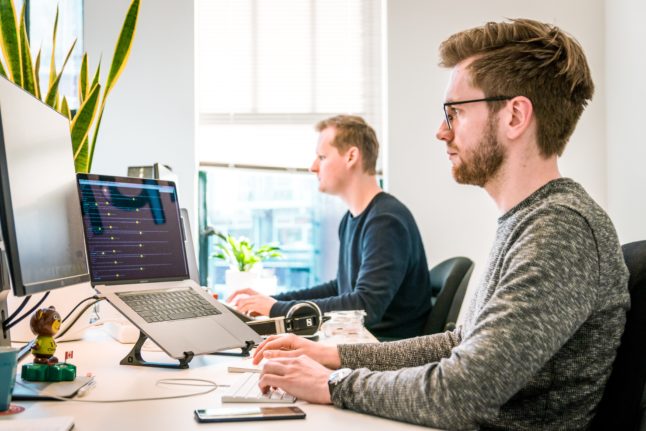 Eligibility criteria for Austria's Red-White-Red card is changing. (Photo by Tim van der Kuip on Unsplash)
For members
EXPLAINED: How to register as self-employed in Austria
Working as a freelancer in Austria is an attractive prospect for international residents. But the process might not be as easy as back home. Here's what you need to know.
Published: 28 November 2022 13:50 CET