For members
Explained: How to understand your payslip in Austria
If you're employed in Austria, your monthly payslip is a very important document, but it's all too easy to ignore the paperwork and just appreciate the money that arrives in your account. Even many native speakers struggle to understand some of the terms and numbers.
Published: 7 January 2022 14:49 CET
Updated: 26 August 2022 11:19 CEST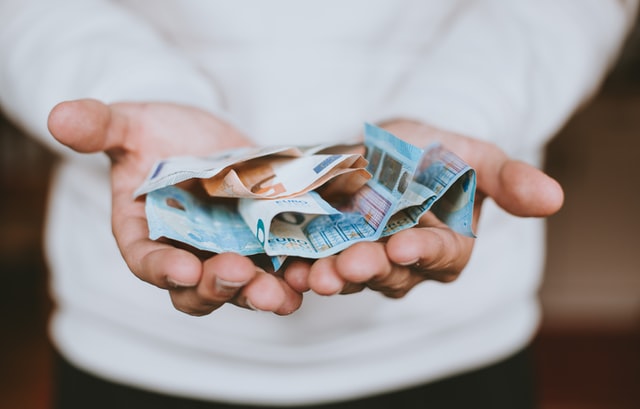 How much will you actually receive each month? Photo: Christian Dubovan/Unsplash
When are the next public holidays in Austria?
Planning vacations around public holidays is an easy way to maximise time off work in Austria. To help you get started, here are the next dates for your diary.
Published: 14 September 2022 10:24 CEST