For members
Can I work for my foreign employer as a self-employed person in Austria?
Setting yourself up as self-employed in Austria is a fairly complicated process, which means you can't necessarily continue doing the role you did in your previous country.
Published: 2 March 2022 13:45 CET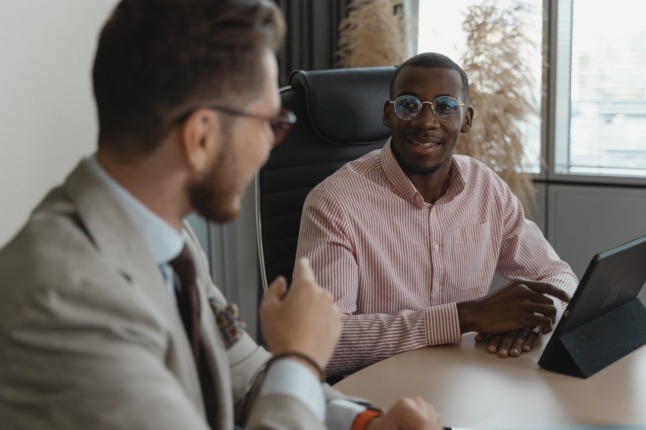 Even if you and your employer both want to continue working together after your move to Austria, you still have bureaucratic hoops to jump through. Photo by Tima Miroshnichenko from Pexels
For members
Six official websites to know if you're planning to work in Austria
If you are moving to Austria and planning to work once you're here, there are a few websites that you need to know.
Published: 13 May 2022 13:34 CEST