For members
EXPLAINED: How freelancers in Austria can pay four times less in social insurance
Self-employed people in Austria are insured by SVS and have to cover 20 percent of treatment costs. that can be reduced to 5 percent. Here's how.
Published: 1 March 2022 10:55 CET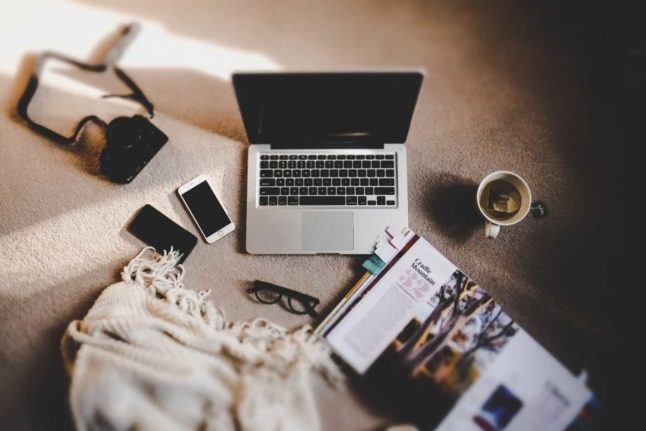 Freelancers in Austria may be able to reduce their social insurance contributions. Here's how. Photo by Ewan Robertson on Unsplash
Cost of living: Why are restaurants getting more expensive in Austria?
Austria's June inflation is expected to be 8.7 percent, according to calculations by Statistics Austria - a record high in the country.
Published: 1 July 2022 15:54 CEST