For members
EXPLAINED: How freelancers in Austria can pay four times less in social insurance
Self-employed people in Austria are insured by SVS and have to cover 20 percent of treatment costs. that can be reduced to 5 percent. Here's how.
Published: 1 March 2022 10:55 CET
Updated: 10 October 2022 14:38 CEST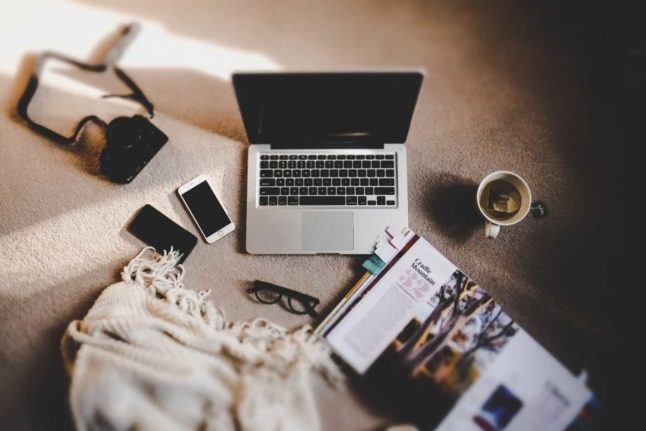 Freelancers in Austria may be able to reduce their social insurance contributions. Here's how. Photo by Ewan Robertson on Unsplash
For members
How much do you need to earn for a good life in Austria?
Austria is known as a country with a high standard of living, but it also comes with a high cost of living. Here's an overview of what you can expect to earn in Austria.
Published: 30 November 2022 14:24 CET
Updated: 3 December 2022 09:09 CET