For members
EXPLAINED: What is it like being self-employed in Vienna?
Is being a "digital nomad" in Austria all it's cracked up to be? And are there any shocks in store for those wishing to start out as freelancers? Vienna-based Emma Midgley from the UK, explains some of the challenges and perks.
Published: 16 September 2021 10:43 CEST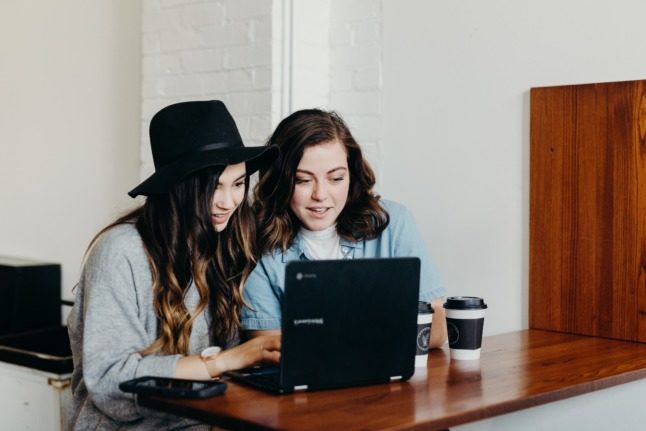 Is freelance work all it's cracked up to be? (Brooke Cagle on Unsplash)
For members
Six official websites to know if you're planning to work in Austria
If you are moving to Austria and planning to work once you're here, there are a few websites that you need to know.
Published: 13 May 2022 13:34 CEST