For members
Everything foreigners need to know about the Austrian healthcare system
The alpine country has a few peculiarities in its health system - starting with the fact that it is mandatory to be insured. Here's an overview.
Published: 4 May 2022 15:00 CEST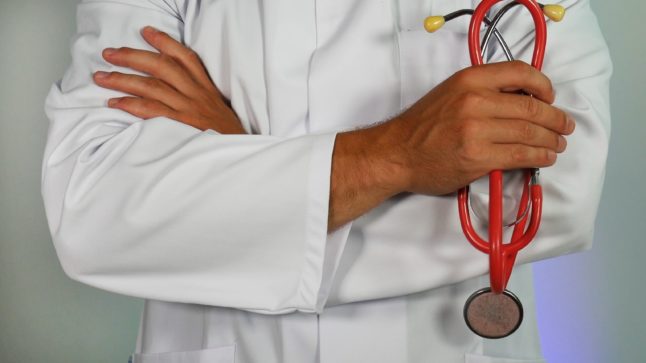 There are many things about Austria's health system that can surprise foreigners (Photo by Online Marketing on Unsplash)
For members
How to dispose of unwanted furniture or whitegoods in Vienna legally
Got an unwanted mattress, fridge, or sofa? Here's how you can legally get it off your hands in Vienna.
Published: 18 May 2022 11:41 CEST