For members
Reader question: Am I liable for ambulance costs in Austria?
The government passes on the costs for ambulances, but the compulsory health insurance might cover the payments - in some very specific cases.
Published: 28 April 2022 12:18 CEST
Updated: 16 November 2022 14:19 CET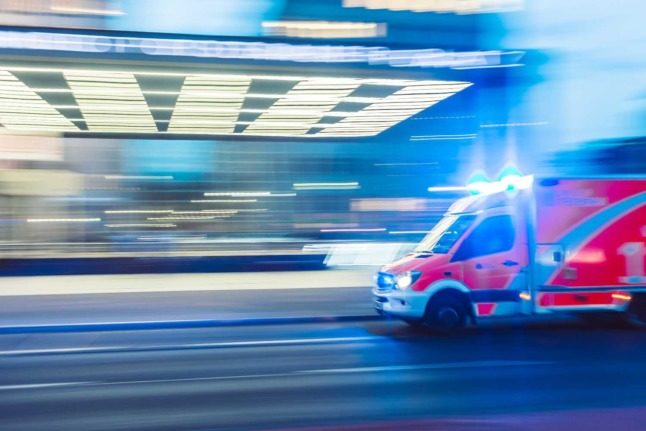 For members
How much do you need to earn for a good life in Austria?
Austria is known as a country with a high standard of living, but it also comes with a high cost of living. Here's an overview of what you can expect to earn in Austria.
Published: 30 November 2022 14:24 CET
Updated: 3 December 2022 09:09 CET