For members
Reader question: How does Vienna's rent control system work?
Vienna has some of the cheapest rents in European capitals, and a lot of it has to do with the strict rental controls in the Austrian city.
Published: 21 April 2022 14:37 CEST
Updated: 14 August 2022 07:07 CEST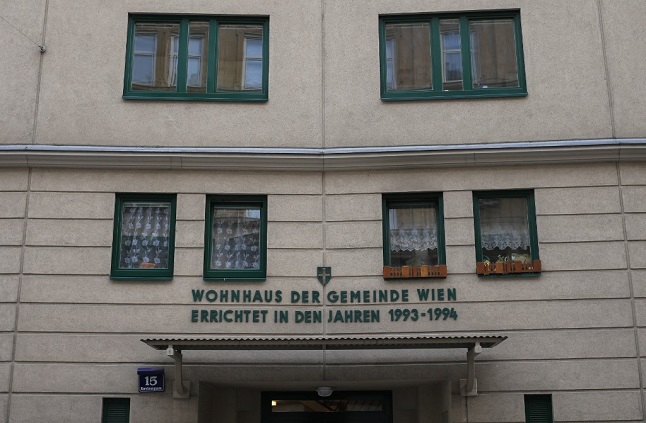 For members
EXPLAINED: Is the construction 'boom' over in Austria?
Austria has seen a property and construction boom in the last few years. Will inflation dampen new investment in the sector? And what will it mean for the property market?
Published: 21 November 2022 16:54 CET