For members
Reader question: How does Vienna's rent control system work?
Vienna has some of the cheapest rents in European capitals, and a lot of it has to do with the strict rental controls in the Austrian city.
Published: 21 April 2022 14:37 CEST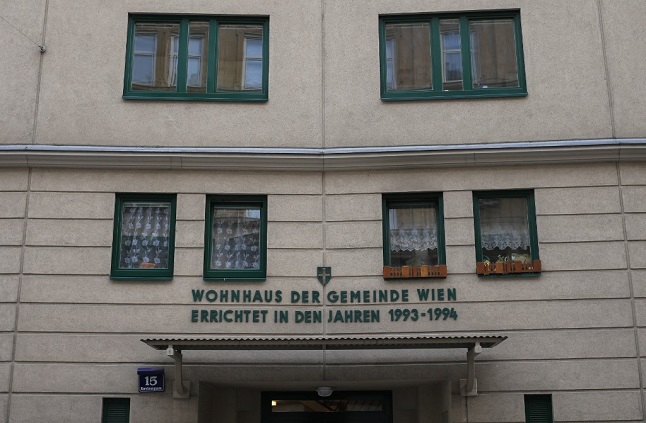 For members
Tenant or landlord: Who pays which costs in Austria?
Renters in Austria are eligible for some operating costs and certain bills associated with renting a property. Here's what you need to know.
Published: 12 April 2022 17:07 CEST