For members
Property: How to find a rental flat when you arrive in Austria
Finding an apartment or house in Austria is not easy, especially if you have recently arrived. Here's how to get a head start.
Published: 23 March 2022 12:55 CET
Updated: 23 March 2022 17:51 CET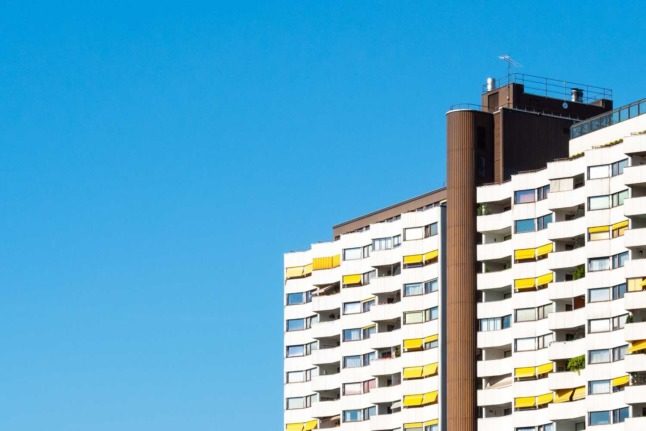 For members
EXPLAINED: Is the construction 'boom' over in Austria?
Austria has seen a property and construction boom in the last few years. Will inflation dampen new investment in the sector? And what will it mean for the property market?
Published: 21 November 2022 16:54 CET
Updated: 29 November 2022 12:53 CET