For members
How to find out if you are paying too much rent in Vienna
Experts estimate that 80 percent of renters in old buildings are paying more than they should be in Vienna. Here's how to find out if you're paying too much.
Published: 20 May 2021 18:18 CEST
Updated: 17 July 2022 07:08 CEST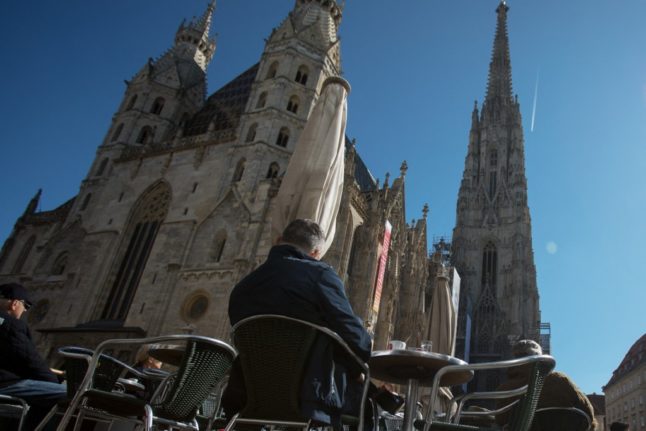 Living in Vienna's First District is more in reach of every budget because of rent controls. (Photo by ALEX HALADA / AFP)
For members
Everything that's new in Vienna in December
From new energy bonuses being sent out to important trials and major events, here are the important changes, dates and events happening in Vienna in December.
Published: 2 December 2022 15:14 CET
Updated: 5 December 2022 10:17 CET