For members
Austria: Is Vienna really a 'renter's paradise'? 
Vienna's commitment to social housing has given it the 'renter's paradise' nickname. But is this nickname deserved?
Published: 16 April 2021 09:31 CEST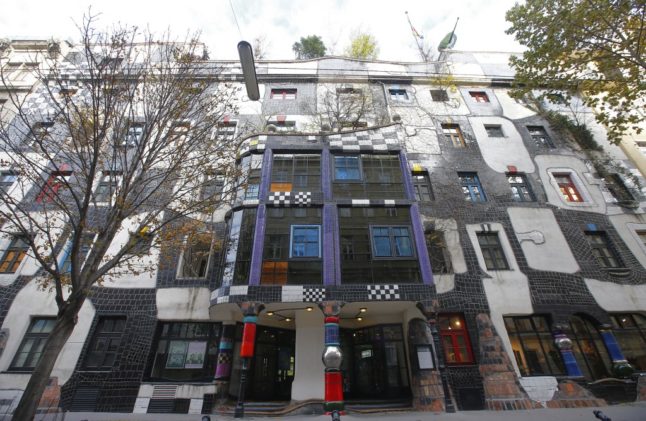 ALEXANDER KLEIN / AFP
ANALYSIS: Is Vienna in good hands with 'crisis manager' mayor Ludwig?
No Austrian politician has become more disputed and exposed to the public than Michael Ludwig, the mayor of Vienna. But as his political opponents grow could the city's so-called "crisis manager" yet come out on top?
Published: 17 June 2022 10:52 CEST