For members
Austria: Is Vienna really a 'renter's paradise'? 
Vienna's commitment to social housing has given it the 'renter's paradise' nickname. But is this nickname deserved?
Published: 16 April 2021 09:31 CEST
Updated: 23 September 2022 15:55 CEST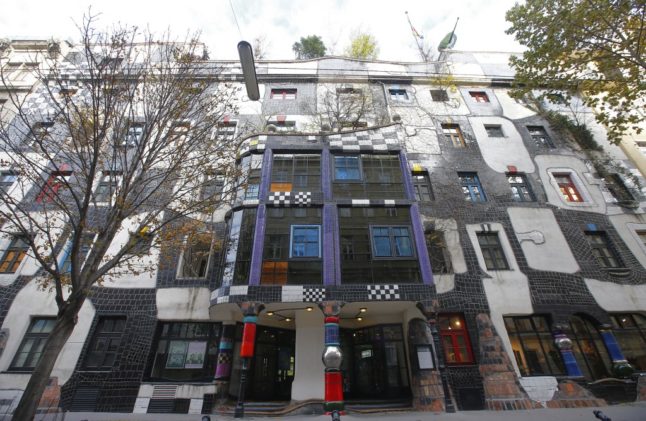 ALEXANDER KLEIN / AFP
For members
What's on: Five things to do in Vienna this weekend
Vienna is full of events, places to visit and great new restaurants to try out. So if you are overwhelmed with the possibilities or just wondering where you can find a musical about a famous British novel, here are some ideas.
Published: 22 September 2022 13:46 CEST
Updated: 24 September 2022 06:29 CEST