For members
Which Austrian state has the cheapest rent based on your salary?
Cost of living is always a question of wages versus expenditure. So where in Austria combines the best salaries with the lowest rents?
Published: 9 April 2021 15:48 CEST
Updated: 18 April 2021 08:46 CEST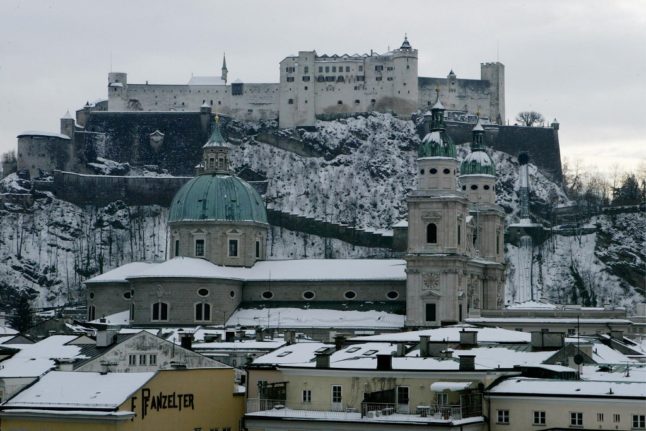 STR / AFP
Eight habits that show you've embraced life in Austria
Living anywhere as an international resident will have an impact on your life, but if you recognise any of these habits then you have truly embraced the Austrian lifestyle.
Published: 17 August 2022 10:28 CEST