For members
REVEALED: The best districts to live in Vienna
Vienna has 23 districts (Bezirke) each with its own characteristics, advantages and disadvantages. So whether you are looking for an elegant, central flat on a cobbled street, or a family home near vineyards and forests, there is something for you. 
Published: 1 April 2021 16:50 CEST
Updated: 6 March 2022 07:36 CET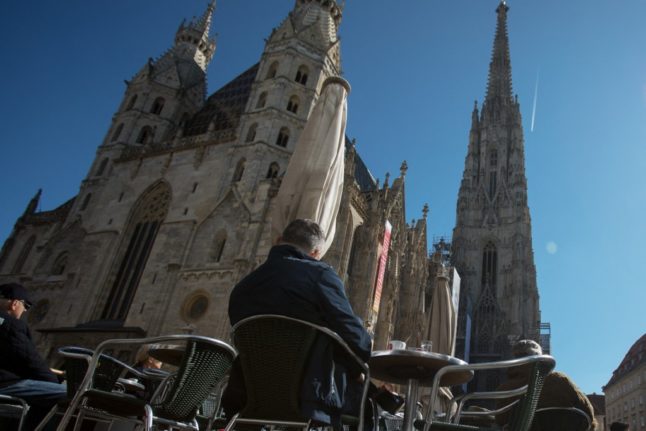 DANIEL GARCIA / AFP
For members
What's on: Five things to do in Vienna this weekend
Vienna is full of events, places to visit and great new restaurants to try out. If you are overwhelmed with the possibilities or just wondering where you can find a cafe with a fireplace, here are some ideas.
Published: 29 September 2022 15:15 CEST