For members
EXPLAINED: How does the au pair program work in Austria?
Every year, thousands of young people connect to families from different countries to work as more than live-in 'nannies' for the au pair program. So how does it work in Austria?
Published: 21 March 2022 13:44 CET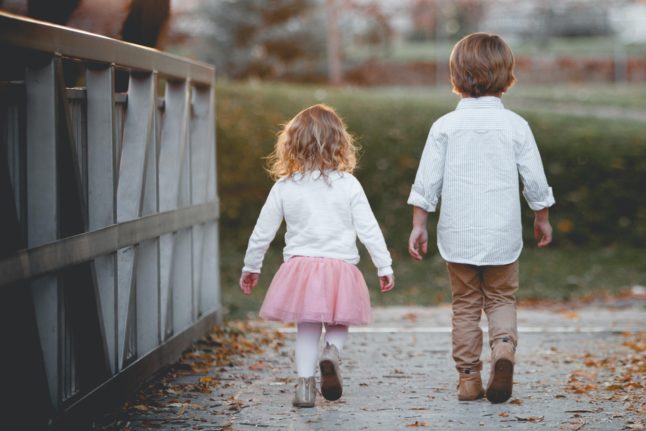 Bringing your family to live with you in Switzerland can be a complicated ordeal. (Photo by
Kevin Gent
on
Unsplash
)
Divorce in Austria: How the 'culpability principle' works and what you need to know about it
Austria is one of the countries where divorce can get extra messy as both parties may dispute in court whose "fault" it is when a marriage crumbles.
Published: 13 July 2022 13:25 CEST