For members
EXPLAINED: How does the au pair program work in Austria?
Every year, thousands of young people connect to families from different countries to work as more than live-in 'nannies' for the au pair program. So how does it work in Austria?
Published: 21 March 2022 13:44 CET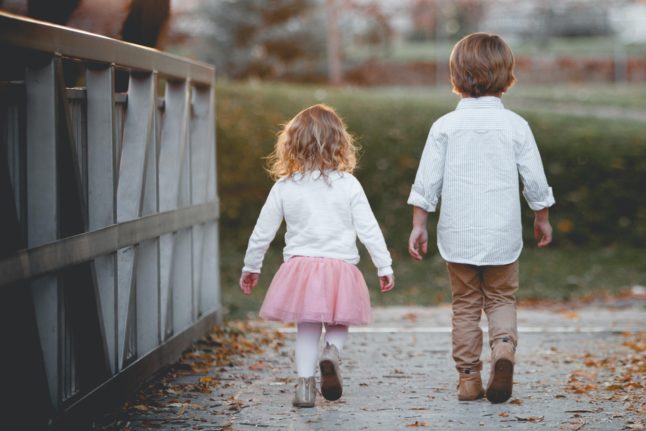 Au pairs take care of their host family's children in a cultural exchange for up to a year. (Photo by
Kevin Gent
on
Unsplash
)
For members
More pay and longer holidays: How Austria hopes to attract 75,000 new nurses
The Federal Government unveiled a package looking to attract more than 75,000 new workers to the nursing and care professions - including people from abroad.
Published: 12 May 2022 10:34 CEST