For members
Meldezettel: Everything you need to know about Austria's compulsory address registration
Need to get a Meldezettel or somehow have one but don't know what it is? Here's what you need to know.
Published: 9 December 2020 14:38 CET
Updated: 4 March 2021 11:50 CET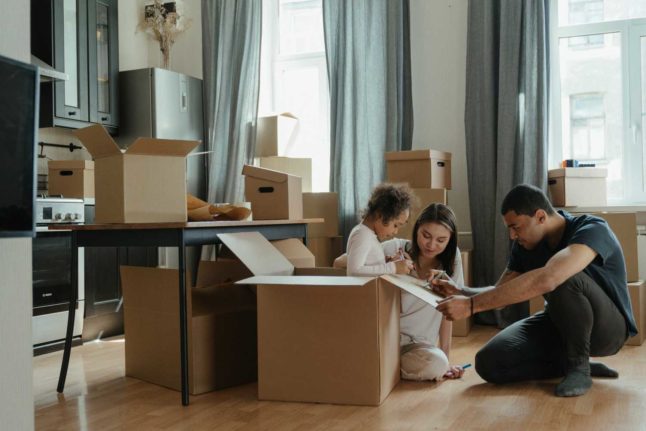 Photo by cottonbro from Pexels
For members
EXPLAINED: Everything you need to know about camping in Austria
Camping in Austria can be a lot of fun, but what are the rules? Here's everything you need to know about setting up camp in the Alpine republic.
Published: 24 May 2022 12:54 CEST