For members
11 Austrian life hacks that will make you feel like a local
Austria can be a tricky country to figure out - especially outside of the main cities with different dialects and regional cultures. But there are ways to fit in and live like a local in Austria. Here's how.
Published: 12 August 2021 16:34 CEST
Updated: 18 April 2022 08:21 CEST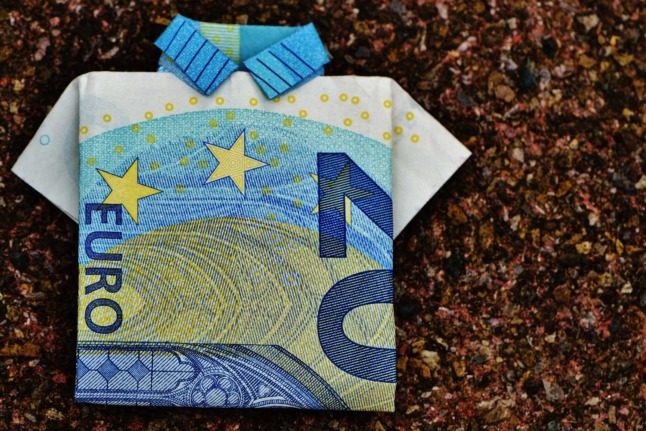 Cash is incredibly important to the Austrians - and to much of German-speaking Europe. Take it wherever you go. Photo: Pixabay.
For members
EXPLAINED: Everything you need to know about camping in Austria
Camping in Austria can be a lot of fun, but what are the rules? Here's everything you need to know about setting up camp in the Alpine republic.
Published: 24 May 2022 12:54 CEST