For members
Five unwritten rules that explain how Austria works
Feeling confused about social etiquette and expectations in Austria? These unwritten rules might help you make a little more sense of things.
Published: 27 July 2021 14:10 CEST
Updated: 19 August 2022 13:04 CEST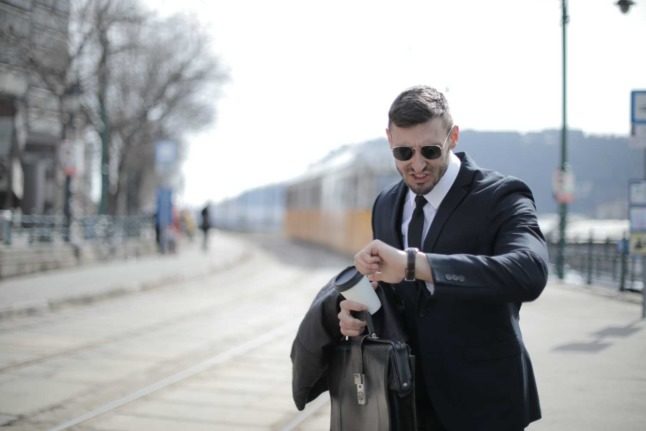 Austrians possess the incredible skill of never being late. Ever. Photo by Andrea Piacquadio from Pexels
For members
Five books to read to understand Austria
Austria is a small landlocked country of about 9 million residents, but it was once a powerful (and enormous) empire. How did that change? Here are five books that can help you understand the country as it is now.
Published: 5 December 2022 14:17 CET