For members
Why is cash so important to Austrians?
Austria's love for cash payments can be seen through the saying "Nur Bares ist Wahres" (only cash is true), which captures a prevalent sentiment across the country. But why, in a digital age, is Austria so keen on cash payments?
Published: 3 June 2021 17:16 CEST
Updated: 5 March 2022 09:25 CET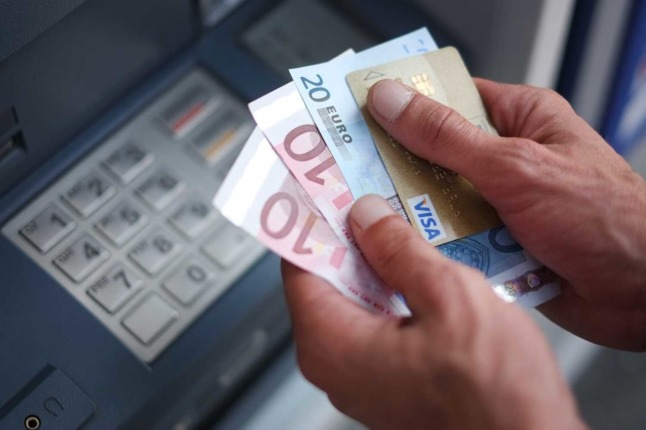 Cash or card - what will you choose? Photo: JEAN-SEBASTIEN EVRARD / AFP
For members
What happens if you get arrested in Austria?
It's always good to know your legal rights when living as a foreigner in Austria - including if you get in trouble with the police.
Published: 22 June 2022 11:26 CEST