For members
REVEALED: What do Austrians think about foreigners?
A new report about migration and integration in Austria shows there are big differences in how Austrians view foreigners - depending on age, location, education and how much money they have.
Published: 13 July 2021 14:57 CEST
Updated: 26 July 2021 14:23 CEST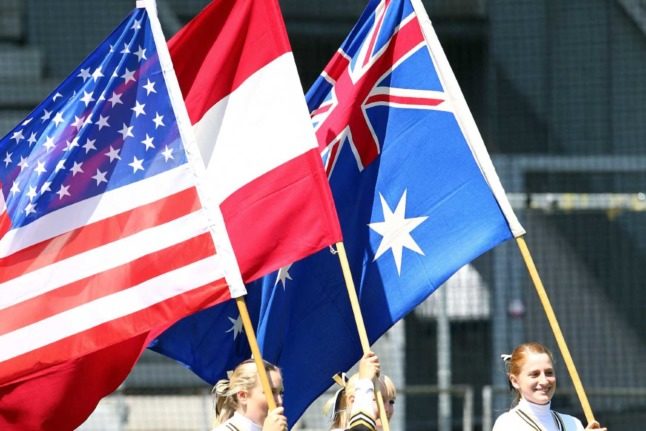 How do Austrians feel about foreigners? Photo: EXPA / AFP
What makes Vienna the 'most liveable city' and where can it improve?
Vienna is once again at the top of the global liveability index, but what does it mean and where can Austria's capital still improve?
Published: 23 June 2022 12:00 CEST