For members
Nine inventions you might be surprised are actually Austrian
OK so we know about Arnie, but there are plenty of Austrian discoveries that you might not know are actually Austrian. Here are a few surprises.
Published: 21 July 2021 12:42 CEST
Updated: 28 October 2021 13:00 CEST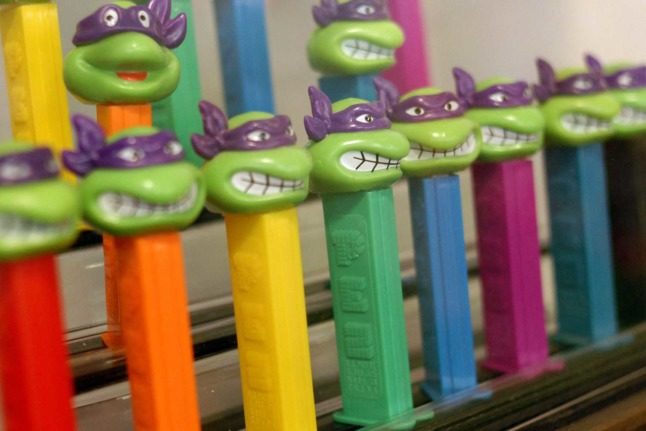 Pez. It's Austrian. Photo by Jose Antonio Gallego Vázquez on Unsplash
How to greet people like a local in Austria
There are several ways to greet people in Austria – all with different meanings. So stop saying "Hallo" and learn how to sound like a local instead.
Published: 6 December 2022 15:32 CET