For members
Six ways you might be annoying your neighbours (and not realising it) in Austria
It's always a good idea to get to know the neighbours - especially when living in a new country. Austria has its own peculiar set of cultural norms. Here's how you might be breaking some or all of them - and how to fix it.
Published: 6 July 2021 16:51 CEST
Updated: 9 August 2021 16:30 CEST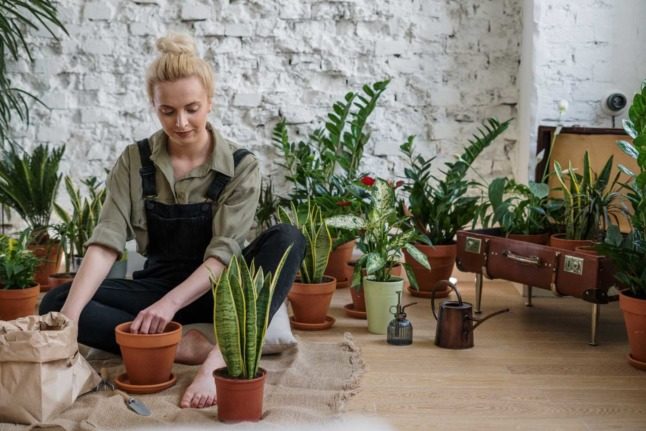 Gardening is a great way to get to know your neighbours - but make sure you don't do it loudly on a Sunday. Photo by cottonbro from Pexels
What makes Vienna the 'most liveable city' and where can it improve?
Vienna is once again at the top of the global liveability index, but what does it mean and where can Austria's capital still improve?
Published: 23 June 2022 12:00 CEST