For members
Six ways you might be annoying your neighbours (and not realising it) in Austria
It's always a good idea to get to know the neighbours - especially when living in a new country. Austria has its own peculiar set of cultural norms. Here's how you might be breaking some or all of them - and how to fix it.
Published: 6 July 2021 16:51 CEST
Updated: 9 August 2021 16:30 CEST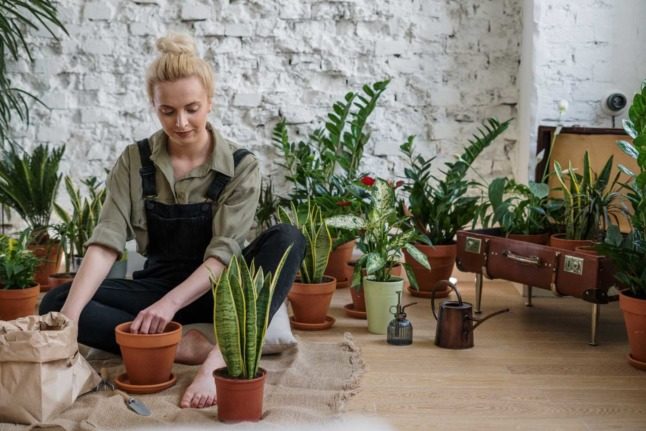 Gardening is a great way to get to know your neighbours - but make sure you don't do it loudly on a Sunday. Photo by cottonbro from Pexels
How to greet people like a local in Austria
There are several ways to greet people in Austria – all with different meanings. So stop saying "Hallo" and learn how to sound like a local instead.
Published: 6 December 2022 15:32 CET