For members
Nine mistakes everyone makes when they first move to Austria
Moving to a new country is often a crash-course in learning a new culture - with a few embarrassments along the way.
Published: 2 July 2021 10:49 CEST
Updated: 3 July 2021 09:41 CEST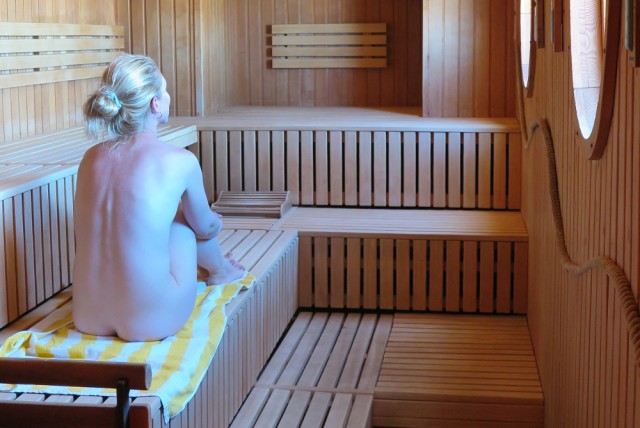 Naked saunas are the norm in Austria. Photo/AFP
For members
EXPLAINED: Everything you need to know about retiring in Austria
Retiring to Austria to spend time in fresh alpine air is a dream for many people, but who is actually eligible to retire to the Alpine Republic? Here's what you need to know.
Published: 10 May 2022 14:33 CEST