For members
Nine mistakes everyone makes when they first move to Austria
Moving to a new country is often a crash-course in learning a new culture - with a few embarrassments along the way.
Published: 2 July 2021 10:49 CEST
Updated: 10 September 2022 08:05 CEST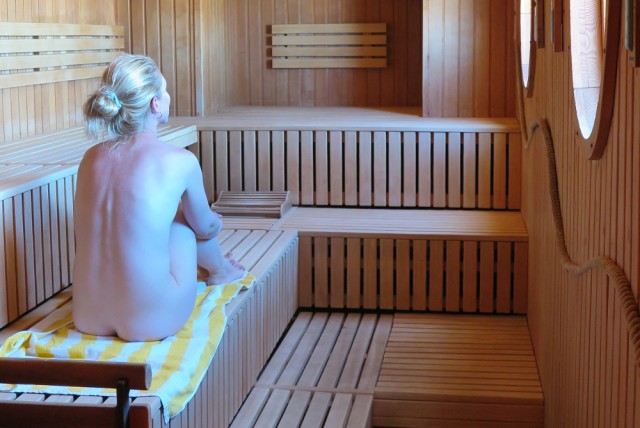 Naked saunas are the norm in Austria. Photo/AFP
'Bad-tempered locals': Vienna ranked the world's 'unfriendliest city'
Foreigners in Vienna say the city offers excellent health and transport benefits but has an exceptionally unfriendly population.
Published: 29 November 2022 11:58 CET