For members
The 10 biggest culture shocks experienced by foreigners in Austria
Moving to any country will involve a bit of a culture shock. But what are the things which will disturb you the most when you move to Austria?
Published: 12 April 2021 15:43 CEST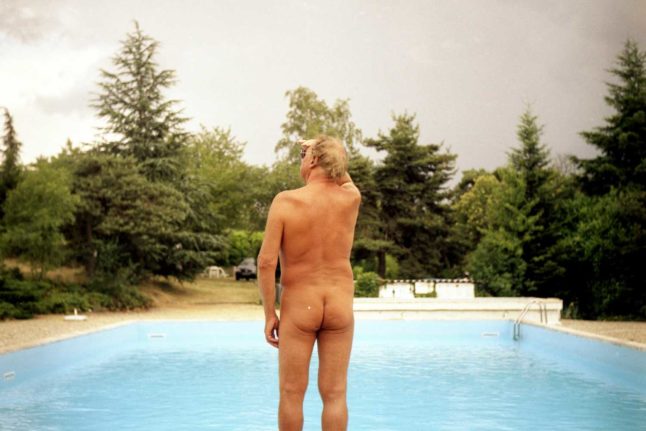 FRED DUFOUR / AFP)
Donauinselfest: What you need to know about Austria's biggest open air festival
Austria has the largest free open-air festival in Europe, and the Donauinselfest is taking place this weekend. Here is what you need to know.
Published: 24 June 2022 15:11 CEST