For members
'I feel ripped off': What it's really like living in Austria right now
It's no secret that life is stressful and expensive, but how is the situation affecting international residents in Austria? We asked readers of The Local how they feel about it.
Published: 13 September 2022 14:58 CEST
Updated: 20 October 2022 10:53 CEST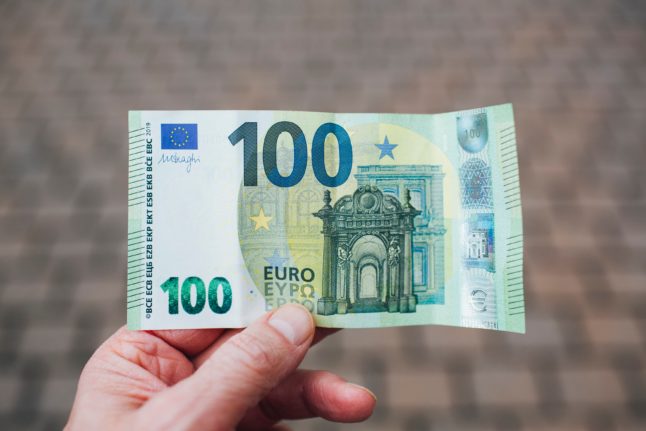 Even cheap groceries, cleaning supplies and beauty products are now being hit by inflation in Austria. (Photo by Markus Spiske / Pexels)
For members
How much do you need to earn for a good life in Austria?
Austria is known as a country with a high standard of living, but it also comes with a high cost of living. Here's an overview of what you can expect to earn in Austria.
Published: 30 November 2022 14:24 CET