For members
Five Austrian destinations you can reach by train to escape the heat
With Austria reaching increasingly high temperatures, here are some places you can reach by train to cool down.
Published: 21 July 2022 13:47 CEST
Updated: 15 August 2022 10:30 CEST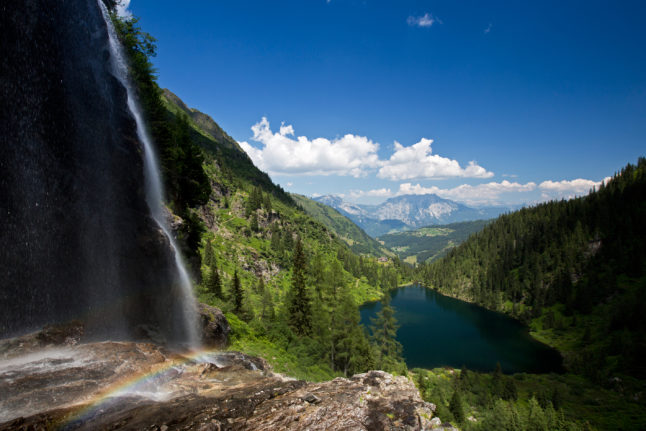 There are many beautiful places that you can reach in Austria by train to escape the city heat (© TV Haus-Aich-Goessenberg_Raffal)
For members
The six most spectacular train trips in Austria
With its mountain peaks and crystal-clear lakes, Austria has more than its fair share of stunning scenery to fall in love with. And travelling by train can give you the chance to take the views in properly without any distractions. Here are Austria's most scenic train routes.
Published: 18 August 2022 11:45 CEST