For members
Discover Austria: Five beautiful hikes and destinations south of Vienna
Looking to get away from the busy capital for a weekend or even a day trip? Here are five places you can visit in a few hours (or less) from Vienna.
Published: 27 May 2022 09:47 CEST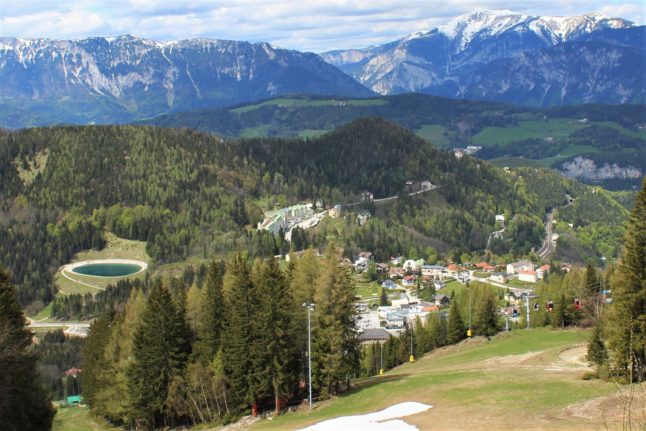 The Viennese Alps are a great day trip from the Austrian capital (Photo by Daniela Turcanu on Unsplash)
Donauinselfest: What you need to know about Austria's biggest open air festival
Austria has the largest free open-air festival in Europe, and the Donauinselfest is taking place this weekend. Here is what you need to know.
Published: 24 June 2022 15:11 CEST