For members
EXPLAINED: How to not be 'bumped' from an overcrowded Austrian train
Austrian trains have been overly crowded recently, with some people who had valid tickets having to be removed for "safety reasons". Here's how to make sure you get to your destination.
Published: 19 May 2022 11:59 CEST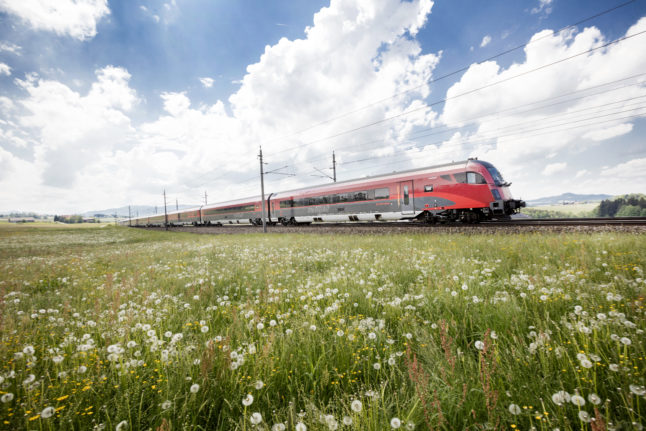 An Austrian ÖBB train speeds through the country. (© ÖBB / Harald Eisenberger)
For members
Reader question: Can I get a refund after cancelling my Austria trip due to Covid?
Summer vacations and rising Covid-19 infection numbers are a dangerous combination for travellers. Here is what you need to know about your rights if you get sick and need to cancel your holidays to or from Austria.
Published: 30 June 2022 15:30 CEST