For members
Heatwave: Nine of the coolest places in Austria
As summer temperatures reach Austria, bringing temperatures well above the 30C, there are a few places you can go to help you cool down.
Published: 17 June 2022 16:32 CEST
Updated: 25 June 2022 08:50 CEST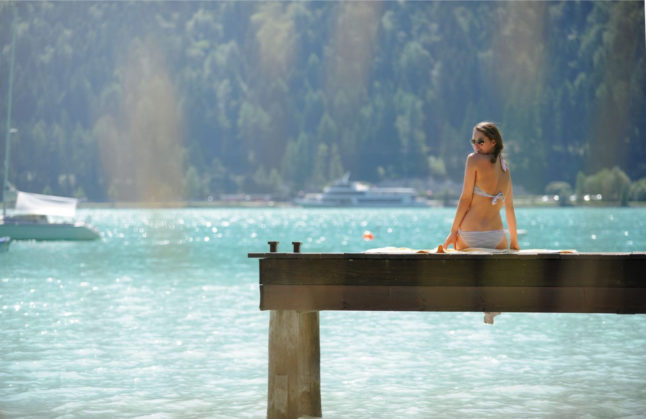 A woman enjoys basking in the sun on the swimming pier in the Buchau, in Achensee, Tyrol (© Achensee Tourismus)
Five things to do in Vienna this weekend
Vienna is full of events, places to visit and great new restaurants to try out. If you are overwhelmed with the possibilities or just wondering where you can find a cool event only the locals know of, here are some ideas.
Published: 19 August 2022 12:42 CEST