For members
13 ways to make your life in Austria easier without really trying
Life in Austria can be challenging with a high cost of living, different dialects and a unique culture to get used to. Here are some tips on how to make your life here simpler, with little effort involved.
Published: 20 April 2022 15:46 CEST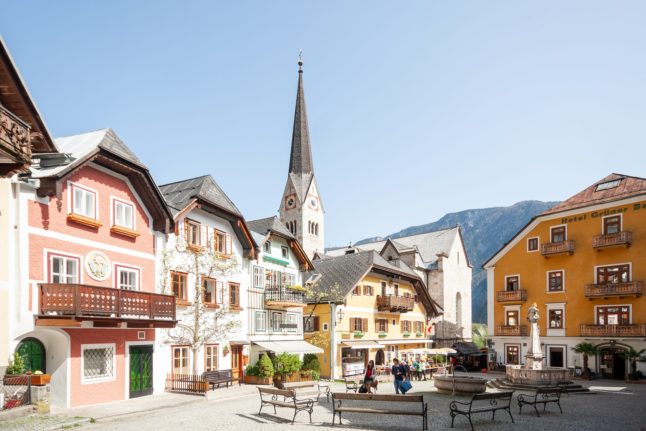 There are ways to make like in Austria a little easier. (Photo by Dimitry Anikin / Unsplash)
For members
How to dispose of unwanted furniture or whitegoods in Vienna legally
Got an unwanted mattress, fridge, or sofa? Here's how you can legally get it off your hands in Vienna.
Published: 18 May 2022 11:41 CEST