For members
13 ways to make your life in Austria easier without really trying
Life in Austria can be challenging with a high cost of living, different dialects and a unique culture to get used to. Here are some tips on how to make your life here simpler, with little effort involved.
Published: 20 April 2022 15:46 CEST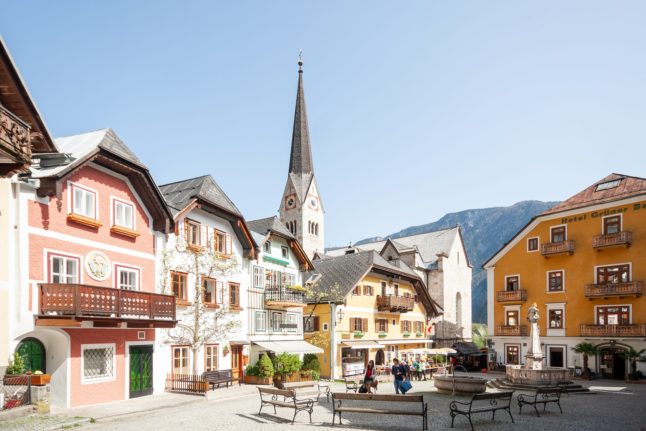 Will you soon be able to rent homes in Austria paying less? (Photo by Dimitry Anikin / Unsplash)
Wild weather in Austria: How to protect yourself during summer storms
With violent storms becoming increasingly common in Austria, here's how to protect yourself (and your home) this summer.
Published: 29 June 2022 11:10 CEST