For members
Nine things you need to know when relocating to Vienna
Vienna waits for you, Billy Joel sang, but he forgot to mention the mountain of administration and culture shocks also waiting. Martine Pey, who has lived in Vienna for more than 20 years and works as a relocation consultant, spoke to The Local about her top tips for moving to the Austrian capital.
Published: 9 November 2021 16:41 CET
Updated: 7 May 2022 12:49 CEST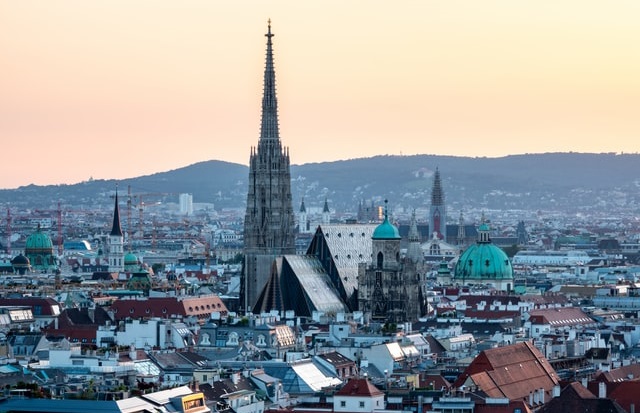 There is a lot to sort out when moving from one country or another, but don't neglect these nine crucial points. Photo: Dimitry Anikin/Unsplash
For members
Where to find property in Austria for under €100k
Austria is not known for being a cheap country and property prices are higher than in some other European countries, but it's still possible to find property bargains, some for even under €100k.
Published: 15 August 2022 09:08 CEST