For members
EXPLAINED: How the Austrian healthcare system works
Falling ill isn't on anyone's to-do list when moving to a new country, but it happens. Here's what you need to know if you get sick in Austria and need to access healthcare.
Published: 22 October 2021 17:22 CEST
Updated: 9 May 2022 16:50 CEST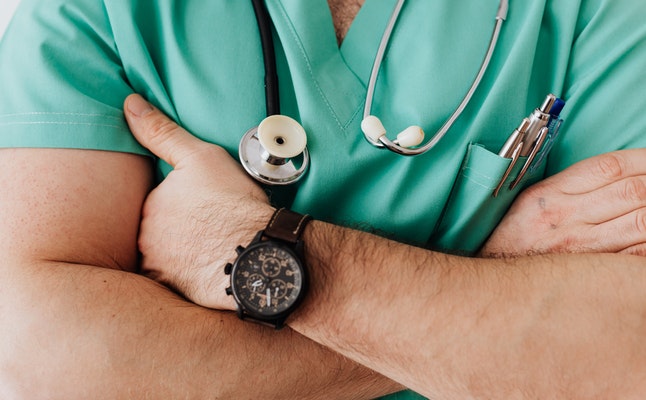 Visiting the doctor can be a bit complicated in a new country, so here's our guide to finding the right medical help. Photo: Karolina Grabowska/Pexels
For members
How do I get a European Health Insurance Card in Austria?
An European Health Insurance Card (EHIC) provides EU residents with access to public healthcare across the bloc. Here's what you need to know about getting an EHIC in Austria.
Published: 8 September 2022 12:03 CEST