For members
EXPLAINED: How the Austrian healthcare system works
Falling ill isn't on anyone's to-do list when moving to a new country, but it happens. Here's what you need to know if you get sick in Austria and need to access healthcare.
Published: 22 October 2021 17:22 CEST
Updated: 9 May 2022 16:50 CEST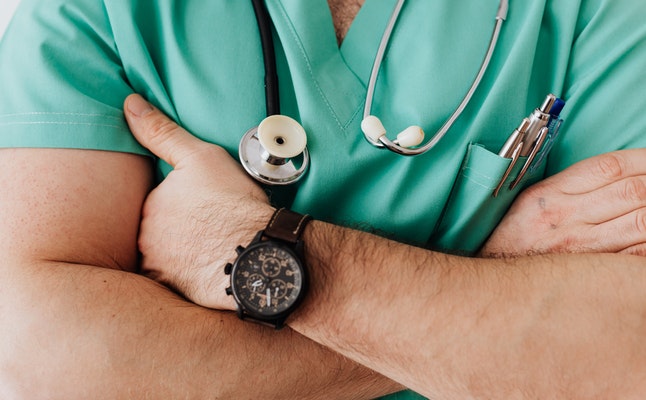 Visiting the doctor can be a bit complicated in a new country, so here's our guide to finding the right medical help. Photo: Karolina Grabowska/Pexels
For members
EXPLAINED: Everything you need to know about camping in Austria
Camping in Austria can be a lot of fun, but what are the rules? Here's everything you need to know about setting up camp in the Alpine republic.
Published: 24 May 2022 12:54 CEST