For members
Renting in Austria: The vocab you need to understand apartment ads
Carrying out the Austrian apartment search without knowing German can be tough, but understanding these words and phrases will help you navigate the ads and find your future home.
Published: 2 November 2021 09:53 CET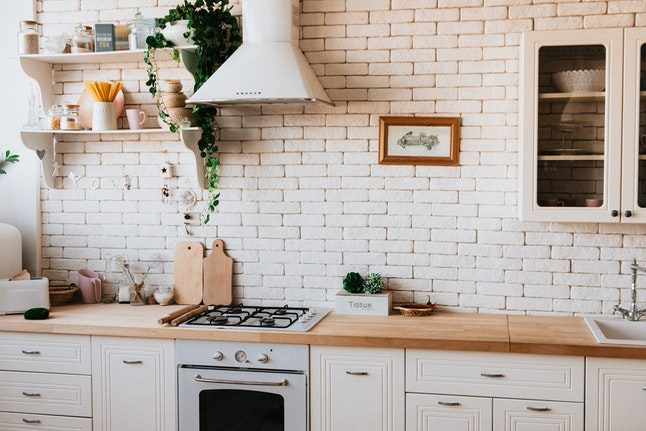 Even if you don't speak German, understanding just a few key phrases will simplify the apartment search significantly. Photo: Dmitry Zvolskiy/Pexels
For members
EXPLAINED: Everything you need to know about camping in Austria
Camping in Austria can be a lot of fun, but what are the rules? Here's everything you need to know about setting up camp in the Alpine republic.
Published: 24 May 2022 12:54 CEST