For members
Seven things that might surprise you when travelling in Austria
Austria is known for being beautiful and green, but there is more to the alpine country than Sound of Music cliches.
Published: 3 March 2022 13:22 CET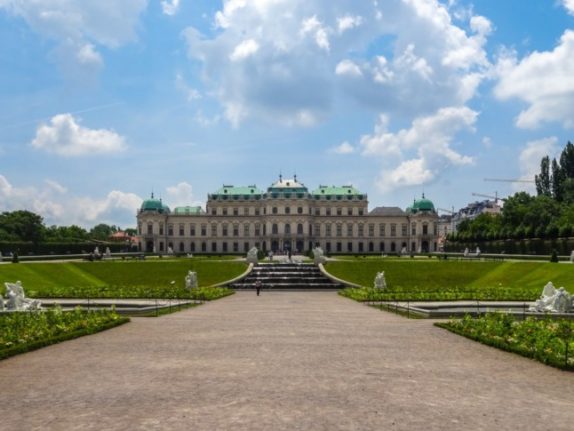 There are some surprises in store when travelling in Austria. Photo credit: Nikolay Shulga via Pexels.
For members
EXPLAINED: How to not be 'bumped' from an overcrowded Austrian train
Austrian trains have been overly crowded recently, with some people who had valid tickets having to be removed for "safety reasons". Here's how to make sure you get to your destination.
Published: 19 May 2022 11:59 CEST