For members
READER QUESTION: When should I turn on my heating in Austria this year?
The Austrian winter is long and cold but with energy bills skyrocketing, some readers are wondering if they should wait to turn on the heating.
Published: 21 September 2022 11:31 CEST
Updated: 2 October 2022 08:04 CEST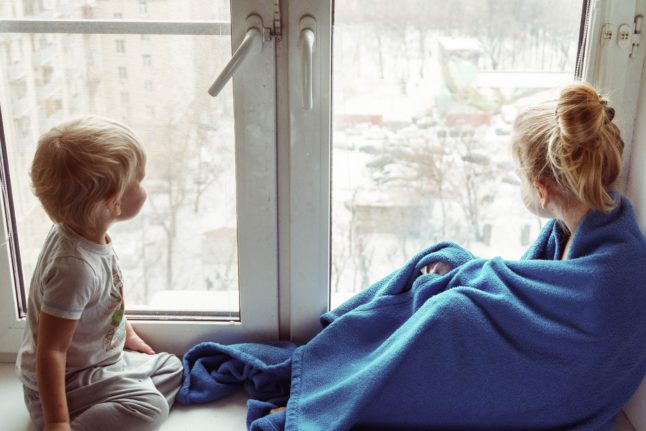 As energy bills rise, when is the best time to turn on the heating in Austria? (Photo by
Vitolda Klein
on
Unsplash
)
For members
Reader question: Why haven't I received my Klimabonus in Austria yet?
Austria started paying €500 to every resident in the country in early September. But some people entitled to it still haven't received the payment. Here's why and what you can do about it.
Published: 4 October 2022 15:13 CEST