For members
Reader question: Will I benefit from Austria's electricity price cap for my second home?
Austrian residences will benefit from a price brake as the government seeks to contain rising prices. But will it be in place for second homes as well?
Published: 8 September 2022 13:59 CEST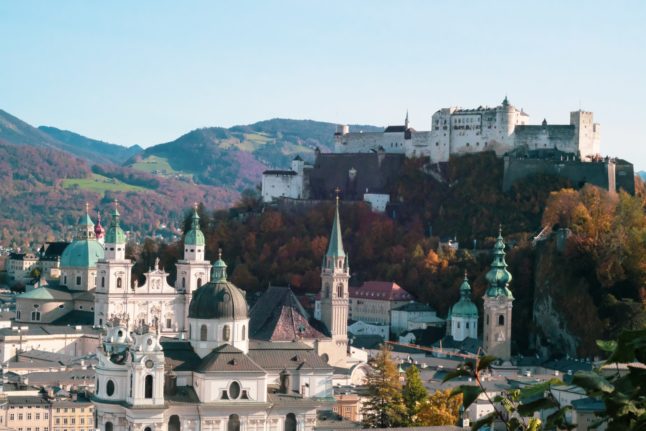 Have a second home in Austria? Here's what you need to know about the electricity price cap. (Photo by
Sarah Mutter
on
Unsplash
)
For members
Reader question: Why haven't I received my Klimabonus in Austria yet?
Austria started paying €500 to every resident in the country in early September. But some people entitled to it still haven't received the payment. Here's why and what you can do about it.
Published: 4 October 2022 15:13 CEST