For members
UPDATED: Why did Wien Energie ask for €6 billion from the Austrian government?
Austria's Finance Ministry said the state-run energy company need 'urgent financial support'. The government this Wednesday announced a €2 billion credit line for the energy supplier. Here's what you need to know.
Published: 29 August 2022 16:08 CEST
Updated: 31 August 2022 11:33 CEST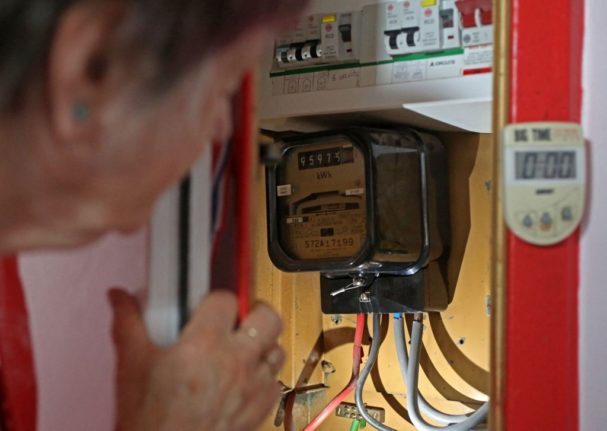 An energy customer examines her electricity meter in her flat. (Photo by Susannah Ireland / AFP)
For members
How much do you need to earn for a good life in Austria?
Austria is known as a country with a high standard of living, but it also comes with a high cost of living. Here's an overview of what you can expect to earn in Austria.
Published: 30 November 2022 14:24 CET
Updated: 3 December 2022 09:09 CET