For members
7 ways to talk about money in German
With many of us having to tighten our belts at the moment, here are some uniquely ways to talk about the hot topic of money in German.
Published: 15 September 2022 17:26 CEST
Updated: 20 September 2022 10:37 CEST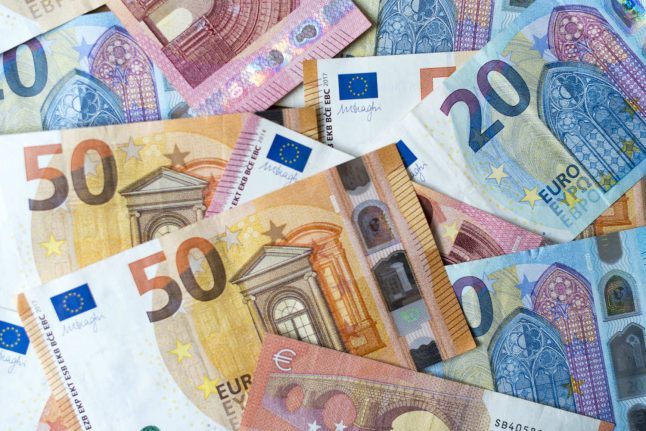 For members
'I'm still waiting': Foreigners in Austria still not been paid Klimabonus handout
Millions of residents in Austria were sent €500 one-off payment by the state to help them deal with the increasing cost of living. But many people (especially foreigners) who were entitled still haven't received their money.
Published: 18 November 2022 12:22 CET
Updated: 20 November 2022 09:43 CET