For members
EXPLAINED: Who is entitled to Austrian citizenship by descent and how to apply for it?
Austria's nationality law is based on the principle of "jus sanguinis", with citizenship is given to sons and daughters of Austrian parents, but this can get tricky.
Published: 5 September 2022 15:33 CEST
Updated: 22 November 2022 10:04 CET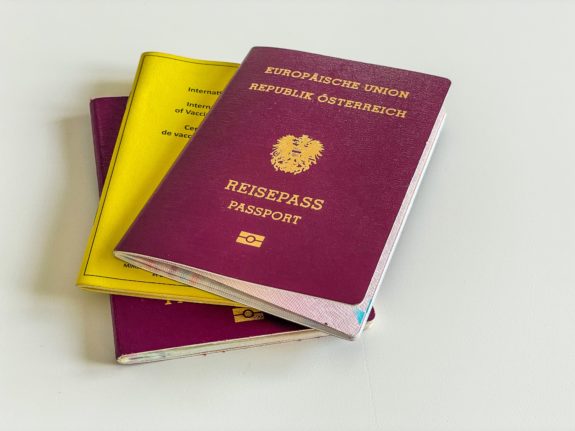 Austria has strict rules on citizenship. (© Amanda Previdelli / The Local)
For members
Austrian citizenship: Can you be rejected because of a driving offence?
Naturalisation processes may be on the rise in Austria, but citizenship is still hard to get, and any mistake could mean you miss out on the opportunity. Here's what you need to know.
Published: 1 December 2022 17:29 CET