For members
EXPLAINED: Who is entitled to Austrian citizenship by descent and how to apply for it?
Austria's nationality law is based on the principle of "jus sanguinis", with citizenship is given to sons and daughters of Austrian parents, but this can get tricky.
Published: 5 September 2022 15:33 CEST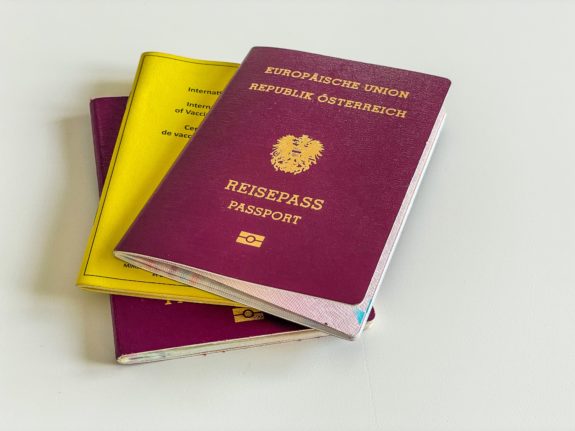 (© Amanda Previdelli / The Local)
For members
Reader question: Can I vote in Austria's presidential elections?
On October 9th, Austria will vote to elect a new president, but who can vote in these national elections?
Published: 30 September 2022 14:40 CEST