For members
How foreigners can get fast-track citizenship in Austria
People generally have to live in Austria for at least ten years before they can become naturalised Austrians - but in some cases, this can be cut to six in many instances. Here's what you need to know about ways of fast-tracking your citizenship application.
Published: 1 September 2022 13:58 CEST
Updated: 10 November 2022 16:47 CET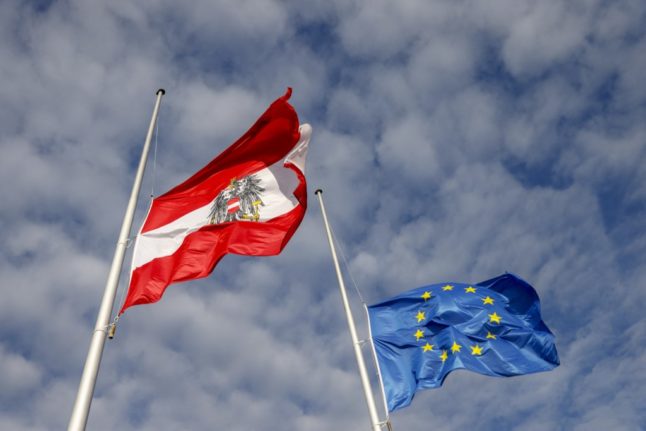 An Austrian and a European flag flutter in the wind. (Photo by Odd ANDERSEN / AFP)
For members
Austrian citizenship: Can you be rejected because of a driving offence?
Naturalisation processes may be on the rise in Austria, but citizenship is still hard to get, and any mistake could mean you miss out on the opportunity. Here's what you need to know.
Published: 1 December 2022 17:29 CET