For members
Reader question: Will my children get an Austrian passport if born in Austria?
Having an Austrian passport can bring many advantages, including rights to stay in the country and to vote in national elections, but are children born and raised here entitled to it?
Published: 25 March 2022 12:04 CET
Updated: 3 April 2022 08:44 CEST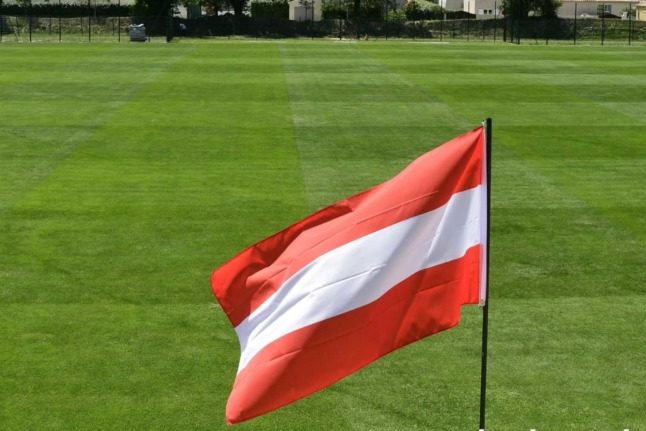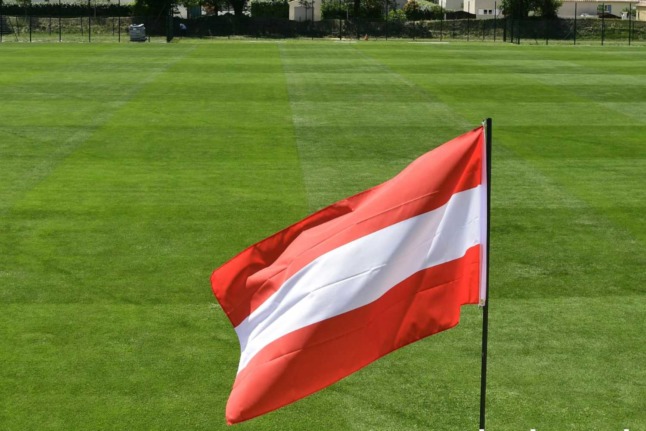 An Austrian flag flies above a green meadow. Photo: TOBIAS SCHWARZ / AFP
For members
EXPLAINED: Is there much poverty in Austria?
Austria is known for being a rich country, but there is a considerable part of its population with significant material and social disadvantage.
Published: 21 June 2022 15:45 CEST