For members
Reader question: Will my children get an Austrian passport if born in Austria?
Having an Austrian passport can bring many advantages, including rights to stay in the country and to vote in national elections, but are children born and raised here entitled to it?
Published: 25 March 2022 12:04 CET
Updated: 3 April 2022 08:44 CEST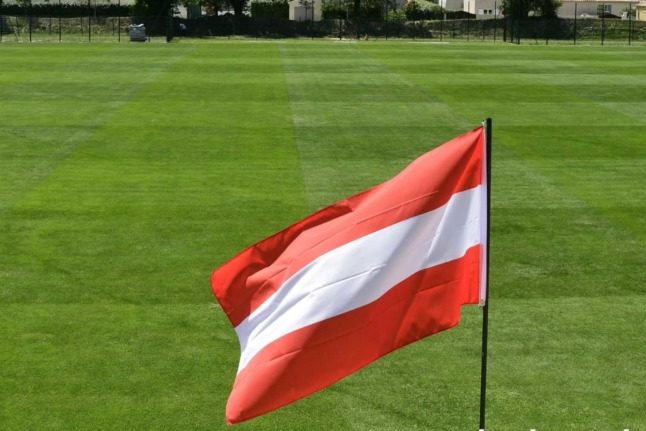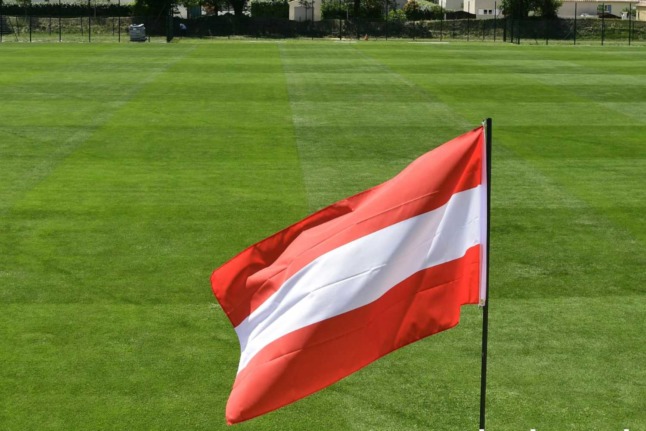 An Austrian flag flies above a green meadow. Photo: TOBIAS SCHWARZ / AFP
For members
Austrian citizenship: Can you be rejected because of a driving offence?
Naturalisation processes may be on the rise in Austria, but citizenship is still hard to get, and any mistake could mean you miss out on the opportunity. Here's what you need to know.
Published: 1 December 2022 17:29 CET