For members
Could Austria change the rules around citizenship?
Austria has some strict requirements on who can become an Austrian citizen and how, and the presidential elections have brought the debate back into the spotlight. Could the rules change?
Published: 30 May 2022 11:55 CEST
Updated: 2 December 2022 16:53 CET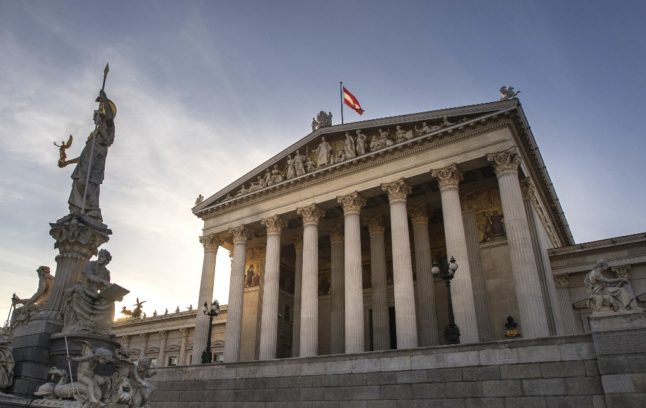 Austria's Parliament Building(PHOTO BY JOE KLAMAR / AFP)
For members
Austrian citizenship: Can you be rejected because of a driving offence?
Naturalisation processes may be on the rise in Austria, but citizenship is still hard to get, and any mistake could mean you miss out on the opportunity. Here's what you need to know.
Published: 1 December 2022 17:29 CET