For members
Could Austria change the rules around citizenship?
Austria has some strict requirements on who can become an Austrian citizen and how, and the presidential elections have brought the debate back into the spotlight. Could the rules change?
Published: 30 May 2022 11:55 CEST
Updated: 9 August 2022 12:11 CEST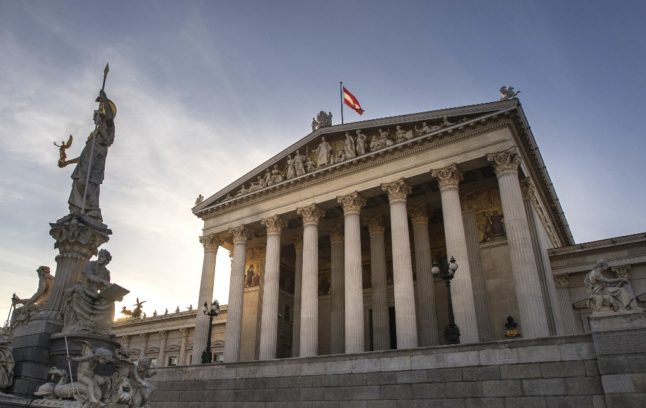 Austria's Parliament Building(PHOTO BY JOE KLAMAR / AFP)
IN NUMBERS: One in four Austrian residents now of foreign origin
Data shows that more than a quarter of Austria's population has a 'migration background'. Which nationalities are most common?
Published: 25 July 2022 16:52 CEST