For members
How descendants of victims of Nazism can apply for Austrian citizenship
In Austria, there are few exceptions that allow dual citizenship, but a special law for the victims and descendants of national socialism is one of them.
Published: 6 July 2021 13:23 CEST
Updated: 18 February 2022 10:56 CET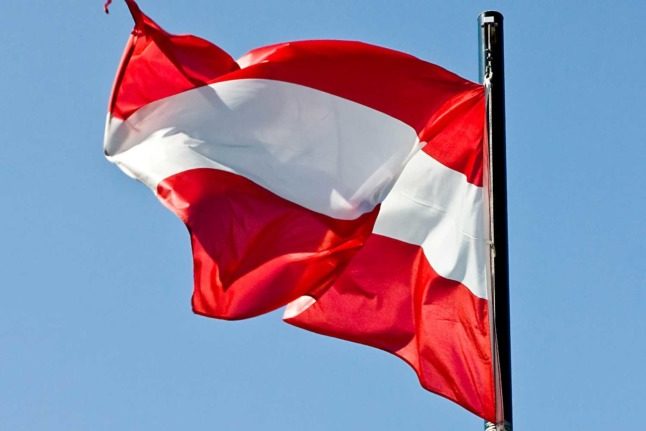 Despite Austria's neutral status, the country does have a military. Photo: Creative Commons/Mikekilo74
For members
Reader question: Will my children get an Austrian passport if born in Austria?
Having an Austrian passport can bring many advantages, including rights to stay in the country and to vote in national elections, but are children born and raised here entitled to it?
Published: 25 March 2022 12:04 CET
Updated: 3 April 2022 08:44 CEST