For members
How descendants of victims of Nazism can apply for Austrian citizenship
In Austria, there are few exceptions that allow dual citizenship, but a special law for the victims and descendants of national socialism is one of them.
Published: 6 July 2021 13:23 CEST
Updated: 18 February 2022 10:56 CET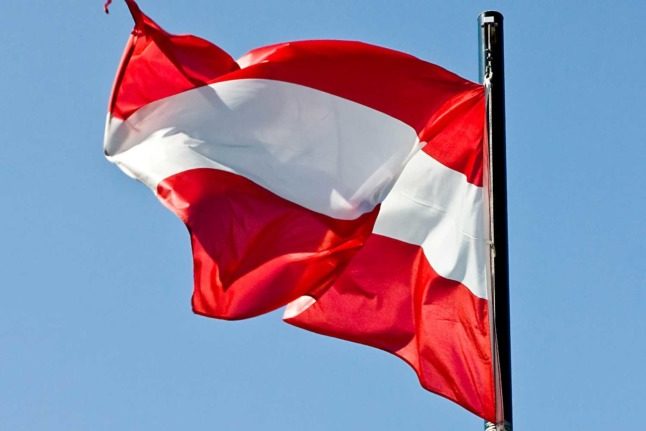 Despite Austria's neutral status, the country does have a military. Photo: Creative Commons/Mikekilo74
For members
'Bring everything you have': Key tips for dealing with Vienna's immigration office MA 35
International residents of Vienna need the city's infamous MA 35, an immigration office known for delays and mistakes. However, there are some tips to make your visit more productive (and they don't necessarily involve moving away).
Published: 19 October 2022 15:57 CEST