For members
EXPLAINED: How to apply for Austrian citizenship
Are you looking to become an Austrian citizen? Here's what you need to know about one of the more difficult naturalisation processes in Europe.
Published: 18 June 2021 14:50 CEST
Updated: 19 June 2021 10:12 CEST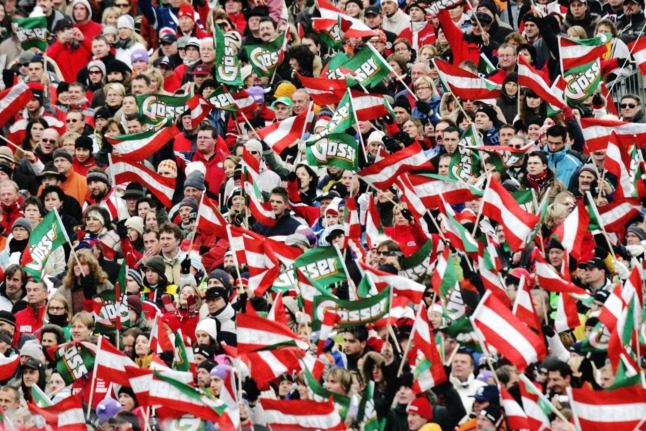 Austrian flags and flags of Gösser beer, one of the symbols of the nation. Photo: Joe KLAMAR / AFP
For members
EXPLAINED: Who is entitled to Austrian citizenship by descent and how to apply for it?
Austria's nationality law is based on the principle of "jus sanguinis", with citizenship is given to sons and daughters of Austrian parents, but this can get tricky.
Published: 5 September 2022 15:33 CEST